Executive Message
Since its foundation in 1924, the Suga Group has provided our customers with products which they surely satisfy. Pursuing to foresee the future demand, we sells supplies for vessels, loading and unloading, and more we hire construction materials, useful goods for temporary works and the civil engineering works.
Thus, we are convinced that this success was made by our efforts and creed to pay sincerity at all times choosing the best products and providing thoroughgoing after-sales service.
We promise that we keep going to be "the company for society" with you all. We never be contented with our 90 years history and never be arrogant with our customer's credit.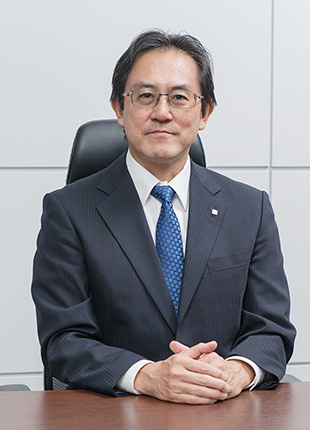 Daiki Suga, President & CEO